Advertorial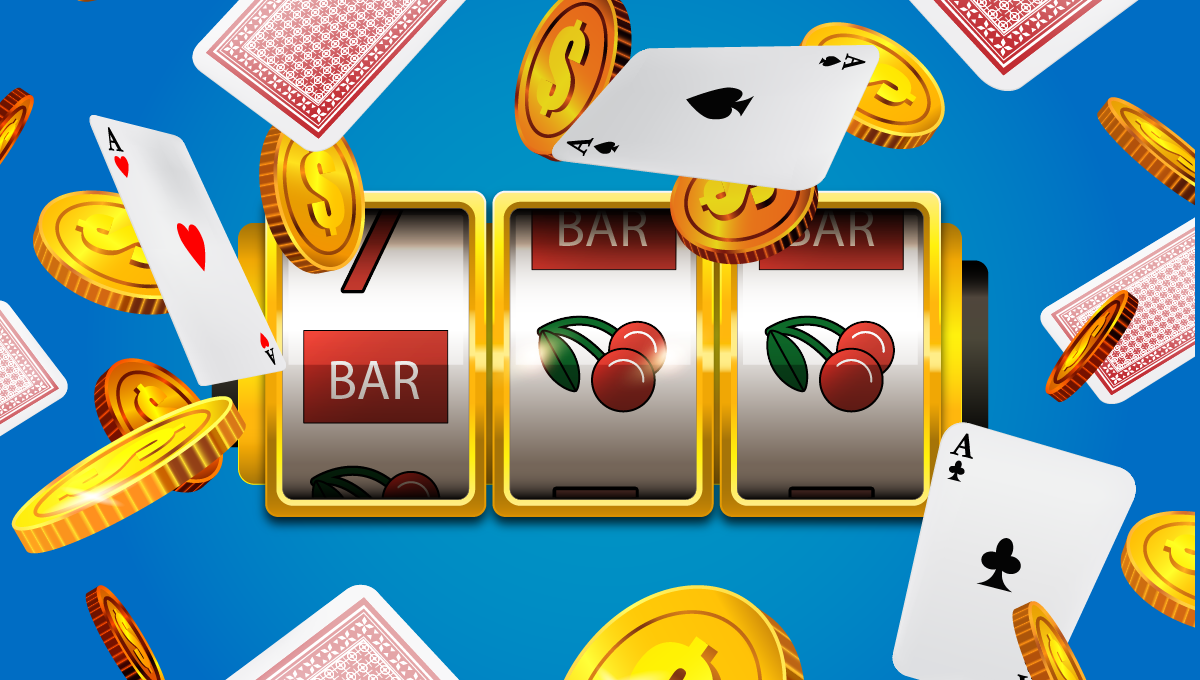 What Is Slingo?
'What Is Slingo?' is a question that we can hear a lot lately, and we have to admit that slingo games have become more than popular. If you haven't played or heard of slingo games, the concept might sound a bit complicated to you, but it is actually quite straightforward.
Slingo is a combination of slots and bingo, slingo games include both aspects of slingo and bingo games, so if you're one of those who enjoy playing bingo games and you also like slots, you will definitely enjoy playing slingo.
What Is Slingo? – Common Slingo Features
So, let's get back to the main issue, let's see exactly 'What is Slingo?'. Slingo is a game where you will see numbers on the screen and that resembles bingo, but the whole gameplay features many aspects that make it look like a video slot game. Firstly, the numbers aren't drawn individually, as in bingo, but you get to see if there's a drawn number on a particular row, as it's the case with slots.
You get a payout at the end of each game, if there's at least one payline that is covered, i.e. if you get all numbers across that particular combination. With just one line you typically get less than what you've wagered initially, but with few lines you will at least get your starting stake back. The specific payouts may vary, depending on what specific slingo game you're playing.
Most Popular Slingo Games
Perhaps the best way to describe and explain the concept of Slingo is via examples, so let's give you a bit more info on some of the most popular slingo games.
Big Money Slingo
This slingo game is one of the most original titles. In this game you get to select what level you wish to play, there are a total of six levels and the stake depends on which level you choose. A ticket for the first level costs only 50p, but the amount that you can win is also a lot smaller. The maximum stake is £10 and if you wager that much you will get to play in the Lucky Gulch. The amount that you can win on this level is much higher than what you can win on the lower levels.
Each of the levels are designed as separate kingdoms that you get to visit. You get six turns, but it is possible to hit free spins which can extend the game and your chances to win.
Love Island Slingo
Love Island Slingo is a game based on one of the most popular TV shows in the UK, you guessed right – Love Island. The grid is five by five, which means you get a total of 25 symbols per game. During each spin you get to see if there are any matching numbers on each of the rows.
You need a minimum of three lines to get your initial stake back, if you get fewer than two lines you will actually be losing money on the game, but four to ten lines all pay more and if you are fortunate enough to hit a full house, that's a dozen of lines, you will get 50 times more than what you've wagered.
Check out our featured sites if you like to play slingo, register with the one you like most and have fun!